Meet Chad C. Duplantis, D.D.S, F.A.G.D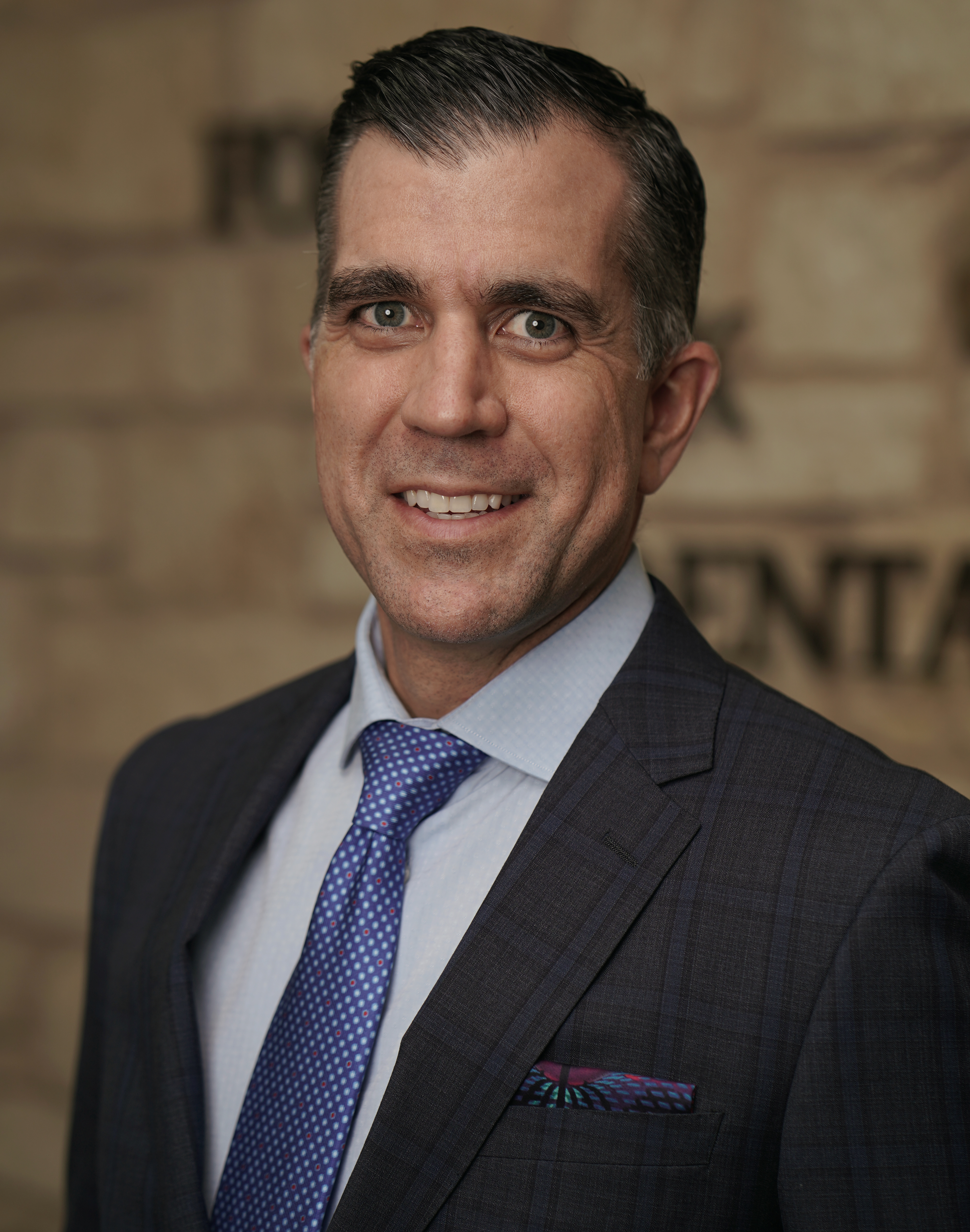 Background and Credentials
Education
Plano Senior High School | Graduated 1992
The University of Texas at Austin | Major in Biology
University of Texas Health Science Center at San Antonio-Dental School: Doctor of Dental Surgery | Graduated 1999, Magna Cum Laude
Baylor College of Dentistry | Graduated 2000 Certificate in Advanced Education in General Dentistry
Fellowship, Academy of General Dentistry
State Licenses
State of Texas
State of New York
Professional Affiliations
American Dental Association
Texas Dental Association
Fort Worth District Dental Society
Academy of General Dentistry, Fellow
Fort Worth Academy of General Dentistry
Omicron Kappa Upsilon Dental Honor Society
Keller Lions Club
Center for Aesthetic Restorative Dentistry
Teaching Faculty at Center for Aesthetic Restorative Dentistry
3M Council for Innovative Dentistry
Dr. Duplantis has been in practice for the past 20 years in Northeast Tarrant County. Dr. Duplantis and Dr. Kirkham began their partnership in September of 2003. Together, their practice consists of cosmetic and restorative dentistry. Their practice caters to patients of all ages.
Dr. Duplantis takes several hours of continuing education each year to improve his clinical skills. Dr. Duplantishas completed both the Advanced and Masters series at the Center for Aesthetic Restorative Dentistry in Dallas, Texas. He also served as teaching faculty for the course for a few years following. This course was very intensive, yet very rewarding. Dr. Duplantis hopes that the knowledge he has gained will benefit the oral health of his patients. Dr. Duplantis has also served as a consultant and key opinion leader for several dental manufacturers. In this capacity, Dr. Duplantis is privileged to stay ahead of the curve and learn about the latest developments in dentistry. Recently, Dr. Duplantis has been lecturing nationally on various aspects of Digital and CAD/CAM Dentistry, Restorative Implant Dentistry, and other topics. He has been published in numerous dental journals. He is also the co-founder of a social media group aimed at creating well-informed dentists and improving dental education.
Dr. Duplantis is a participant in the Save-a-Smile dental program, a volunteer at Mission Arlington, Christina's Smile Dental Program, and White's Chapel Dental Charity Dental Clinic. These programs all provide dental care to underprivileged children and adults in Tarrant County and beyond.
In His Free Time
In his spare time, Dr. Duplantis enjoys spending time with his wife, Ellen, son, Austin, and daughter, Ava. They are all very active in their local church and various other activities. Dr. Duplantis is an avid cyclist. He rides both recreationally and competitively.