Technologies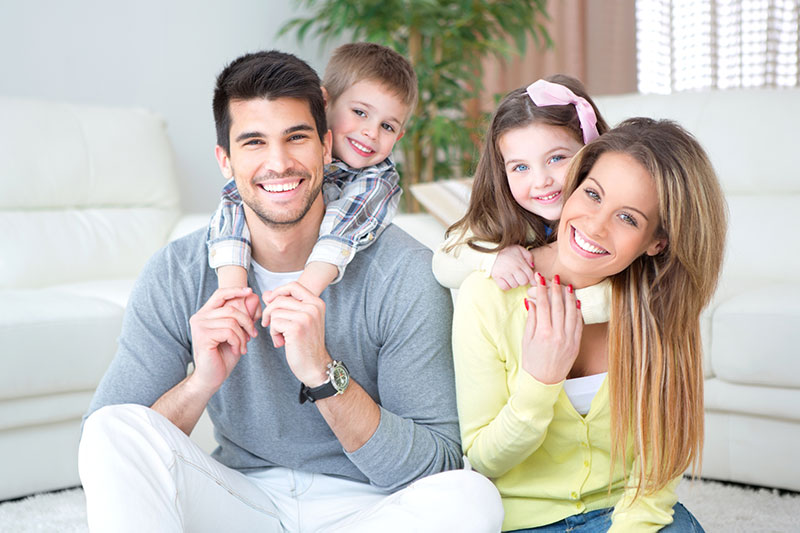 Sedation Dentistry
In this way the patient and the dentist are comfortable providing and receiving the best possible dental care-safe, and free of stress and pain.
Intraoral Camera
The camera gives us the ability to view the entire mouth on a monitor so that we can get a closer look at any potential issues or problems that may arise. In addition, the patient will have the ability to see for themselves first hand the same images we are seeing.
Same Day Crowns
Our office offers advanced dental technology that is utilized for the restoration of decayed, cracked, or chipped teeth. This technology can create full crowns, inlays, onlays, and veneers. The technology crafts a restoration in a matter of minutes.
Oral Cancer Screenings
Oral cancer screenings are a very important part of the dental visit for the patient.The oral cancer screening is often completed with an ultraviolet light or similar device that allows us to view issues that can't always be detected by the human eye under normal conditions.
Digital X-Ray
x-rays are quickly becoming adopted by a large percentage of the dental industry. As a benefit to the patient, the digital x-ray also provides nearly 80% less radiation than a standard x-ray
Digital Impressions
Our office utilizes 3D computer technology that eliminates the need for messy impression material. This technology is great for the "gagger" or those that have a fear of impressions.